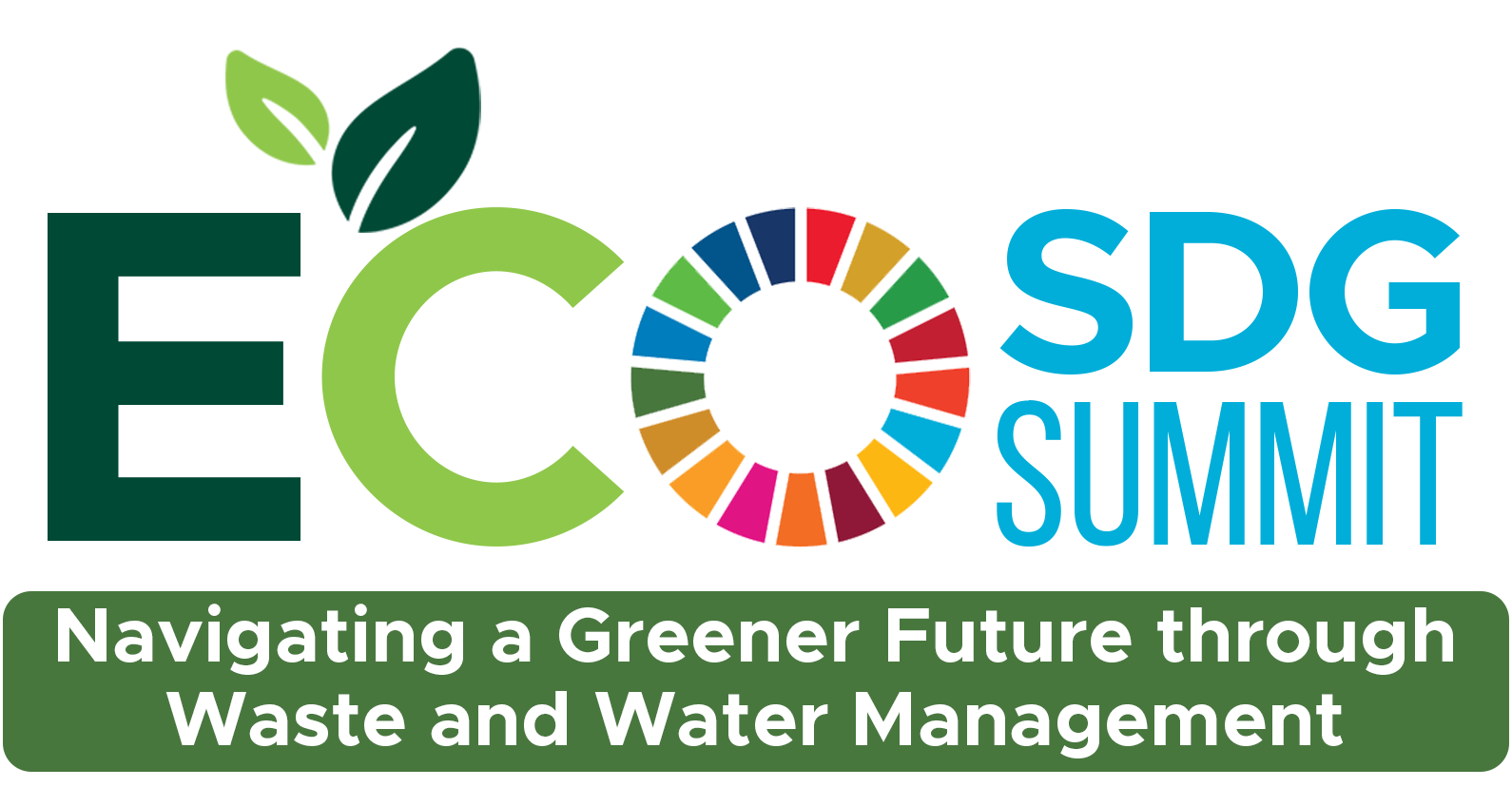 "Empowering Minds for a Greener Future: Insights and Inspiration from the EcoSDG Summit"
On the occasion of 50th Environment Day (5th June 2023), I had the privilege of attending the highly anticipated EcoSDG Summit by Dr. B. Lal Institute of Biotechnology an event that brought together passionate individuals from various sectors, all striving to create a greener, more sustainable future. From the moment I walked into the venue, I could sense the energy and enthusiasm that permeated the air. Little did I know that the next few hours would be filled with enlightening discussions, inspiring stories, and transformative experiences.
A Confluence of Minds:
The summit was a melting pot of diverse perspectives, with experts, policymakers, entrepreneurs, and activists all sharing their insights and expertise. It was a unique opportunity to engage with like-minded individuals who were equally passionate about tackling the pressing environmental challenges we face today. The range of topics covered was immense, from renewable energy and circular economy to sustainable agriculture and biodiversity conservation. I found myself constantly inspired by the innovative ideas and practical solutions shared by the speakers.
Unleashing Inspiration:
The highlight of the summit was undoubtedly the keynote sessions. Listening to renowned environmentalists and change-makers was an awe-inspiring experience. Their stories of resilience and success fueled my determination to make a difference in my own capacity. They emphasized the importance of collective action, urging us all to take responsibility for our actions and contribute to a sustainable future. I left each session with a newfound sense of purpose and a clear vision of what I could do to effect change.
One of the highlights of the event was the privilege of meeting the legendary "Water Man of India," Dr. Rajendra Singh ji. His groundbreaking work and relentless dedication to water conservation and management have inspired countless individuals, including myself, to make a positive impact in this crucial field.
Empowering Workshops:
In addition to the keynote sessions, the summit also offered a range of interactive workshops. These sessions provided practical tools and strategies for implementing sustainability initiatives in various contexts. From learning about sustainable business practices to understanding the role of technology in conservation efforts, these workshops equipped me with valuable knowledge and skills that I could immediately apply in my own endeavors. The hands-on nature of these sessions fostered collaboration and encouraged participants to think critically about sustainable solutions.
I also got an opportunity to moderate a panel discussion, which had eminent guests including people from Administration, UNICEF WASH, Founder of a Waste management company, Sarpanch of a village from Rajasthan, Institute, NGO and myself representing the corporate sector. I got a chance to talk about the role of Corporates in Sustainability
Networking and Collaborations:
One of the most valuable aspects of the summit was the opportunity to network with individuals who shared a common passion for sustainability. The informal conversations during breaks and networking events allowed for the exchange of ideas, collaborations, and the formation of lasting connections. These interactions extended beyond the event itself, opening doors to future collaborations and partnerships that can drive collective action towards achieving the Sustainable Development Goals.
Conclusion:
Attending the EcoSDG Sustainability Summit was a transformative experience that deepened my understanding of the urgent need for sustainable practices and solutions. The event provided a platform for knowledge-sharing, collaboration, and inspiration. The insights gained and connections made have ignited a fire within me to continue working towards a more sustainable and inclusive world. I am grateful for the opportunity to be part of this global movement and will carry the lessons learned at the summit with me as I embark on my own sustainability journey. Together, we can make a difference and create a better future for generations to come.
-Stuti Arora
Delegate at Eco SDG Summit