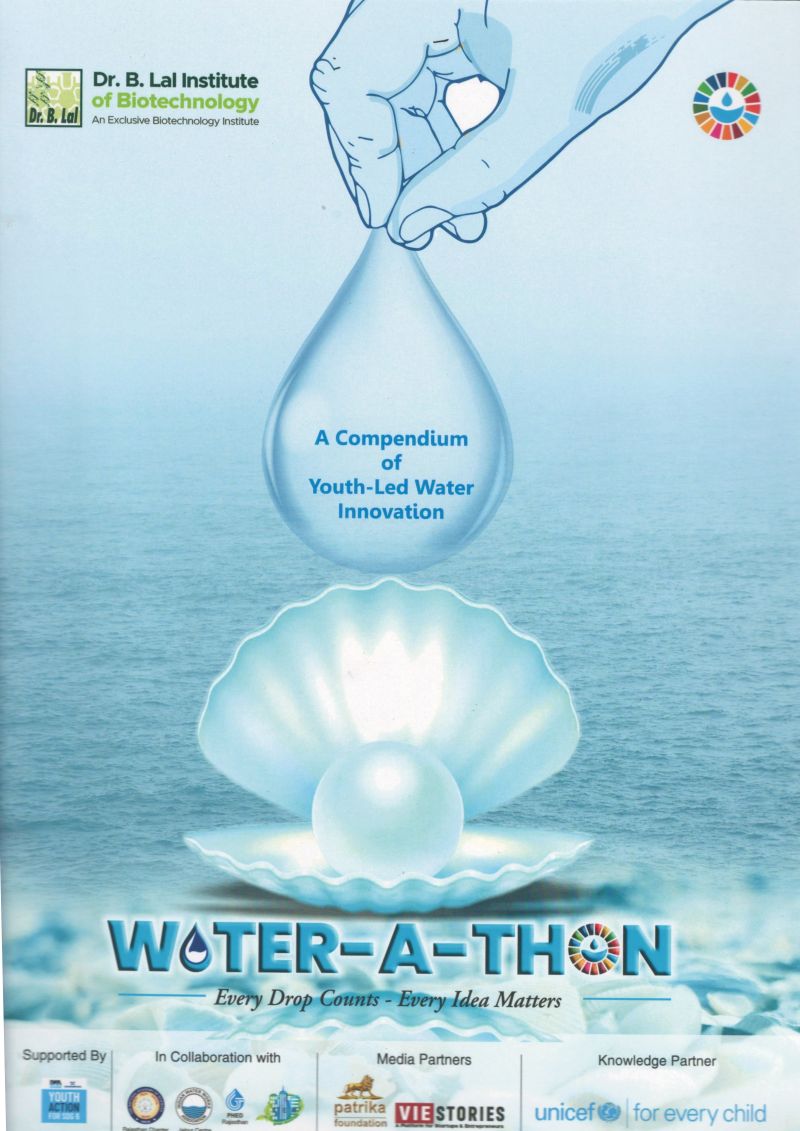 Join the Wave: The Updated Water-a-Thon Compendium is Here!
Dear Water Warriors,
We're delighted to announce the release of the updated Water-a-Thon Compendium, a comprehensive guide brimming with insights, strategies, and inspiration for water conservation and sustainability. Your unwavering support and commitment to this cause have been integral to the initiative's success.
Link for Compendium: https://bit.ly/3uaGGrH
Your role as a catalyst for change is crucial. By sharing this revised compendium within your network, you can help amplify the message of water conservation. Your actions will not only spread awareness but also inspire more individuals to join us in our mission to protect and preserve our most precious resource.
Here's how you can make a difference:
1. Spread the Word: Share the compendium among your colleagues, friends, and social media connections. Every share counts and contributes to the momentum of our collective efforts.
2. Spark Conversations: Use the insights and strategies within the compendium to start conversations about water conservation and sustainability. Your conversations can ignite change and inspire action.
3. Encourage Participation: Invite others to join the Water-a-Thon movement. Encourage them to read, learn, and engage with the resources provided to collectively make a tangible difference.
Your dedication and passion for environmental stewardship are invaluable. Your involvement in disseminating this compendium is a step toward a sustainable and water-secure future.
Thank you for being a crucial part of the Water-a-Thon initiative. Together, let's create ripples of change and forge a path towards a more water-conscious world.
With gratitude,
Warm regards,
Dr. Sudipti Arora
IWA Grundfos Youth Fellow