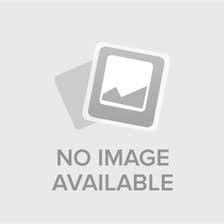 Why Biotechnology is Necessary? & A Short Overview
Biotechnology is a cross-cutting technology encountered is wide application across several sectors of development. Biotechnology makes important contributions to the new knowledge-based economy and makes in a variety of disciplines.
Challenges are faced by all developing countries is setting up the agendas of international cooperation is deriving benefits biotech markets. Hence, important elements in the use of biotechnology for development are education & capacity building schemes. These help developing countries to embark on sustainable development.
Developing countries are devising and using strategic technologies to solve problems of local, regional and global significance. Their participation in several regional & international pedigree programmers contributes to an on-stream worldwide resource that reflects the human face of globalization.
Also, it is time for developing countries to become more proactive in identifying their strengths, competencies & weaknesses is setting the agenda & speed in harnessing biotechnology for their own scientific & national development.
---